SINGAPORE, Feb. 19 - SINGAPORE AIRSHOW - Singapore Airlines (SIA) has selected Pratt & Whitney Global Service Partners' patented EcoPower® process to wash the airline's entire fleet of passenger and cargo aircraft engines. This work will be performed at the EcoPower service center located at Changi International Airport in Singapore, and operated by Eagle Services Asia, a Pratt & Whitney...
Read More »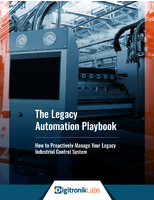 How to Proactively Manage Your Legacy Industrial Control System
Read More »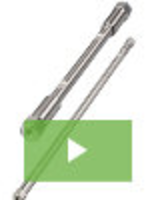 Jordi Labs provides materials solutions that set the standard for innovation and quality. Our line of GPC and GFC columns are on the cutting edge of precision manufacturing and a result of our uncompromising commitment to quality and customer service. See our video to learn more.
Read More »