SINGAPORE, Feb. 19 - SINGAPORE AIRSHOW - Singapore Airlines (SIA) has selected Pratt & Whitney Global Service Partners' patented EcoPower® process to wash the airline's entire fleet of passenger and cargo aircraft engines. This work will be performed at the EcoPower service center located at Changi International Airport in Singapore, and operated by Eagle Services Asia, a Pratt & Whitney...
Read More »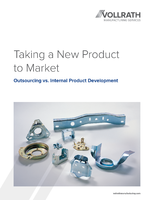 To learn if outsourced new product development (NPD) is right for your needs, and how companies like Vollrath Manufacturing Services can help, download this white paper now.
Read More »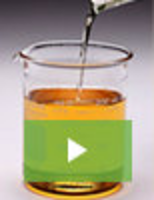 For the ultimate in heat transfer fluid performance, Paratherm offers HR Heat Transfer Fluid that is engineered specifically for closed loop liquid phase heating. When it comes to characteristics such as thermal stability and fluid degradation, Paratherm HR leads the industry in value and performance. See our video to learn how Paratherm is raising the bar for heat transfer fluids.
Read More »