SINGAPORE, Feb. 19 - SINGAPORE AIRSHOW - Singapore Airlines (SIA) has selected Pratt & Whitney Global Service Partners' patented EcoPower® process to wash the airline's entire fleet of passenger and cargo aircraft engines. This work will be performed at the EcoPower service center located at Changi International Airport in Singapore, and operated by Eagle Services Asia, a Pratt & Whitney...
Read More »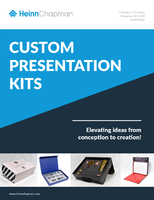 To find out more about how you can get a custom presentation kit tailored to your exact needs, download this whitepaper now.
Read More »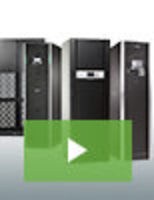 At 3Sixty Mission Critical, we specialize in maintaining the performance and uptime of our customer's mission-critical applications. Our services are comprehensive and designed to take on the entire burden of maintenance. Our "UPS as a service" is just another example of how we develop out of the box solutions to help our customers operate more efficiently; see our video to earn more.
Read More »