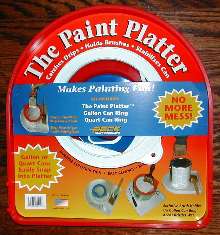 Paint Platter snaps on bottom of gallon or quart cans of paint to catch drips and prevent cans from tipping over. It holds brushes and other tools that can be carried along with the can. Kit also includes 3-in-1 Gallon Ring, which snaps onto top of gallon cans and provides built-in brush holder clip that allows brush bristles to stay wet at any level inside cans. Quart Ring provides same benefits...
Read More »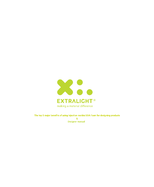 When considering the type of materials to use for an innovative new product, there are many factors to consider, including material quality, design flexibility, production timelines and costs. Suffice it to say that manufacturers need to strike a delicate balance between performance and profitability.
Read More »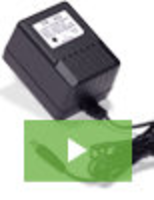 Triad Magnetics, an industry leader and one of the most trusted names in transformer design and manufacturing, is proud to announce the release of the Triad WAU Wall Plug-In AC Power Supply. Engineered to provide robust performance and high reliability, it is setting the standard for 120V/60Hz power supplies. See our video to learn all about it.
Read More »