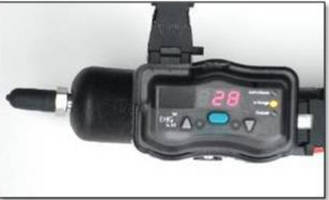 Neptech, Inc. just announced a new line of Flexotherm(TM) Heated Lines offering industry-leading quality, durability and value. Building on its core strength in the electrically heated products category, they've now added a new smoke meter line that is compatible with virtually any opacity monitor on the market. After successful prototype testing with a leading diesel engine manufacturer, full...
Read More »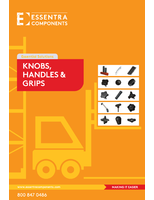 Read About Our Range Of Knobs, Handles, and Grips
Read More »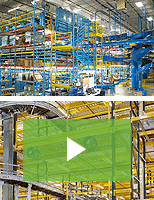 Steel King racks are designed to meet seismic requirements in the most demanding conditions. Our durable storage products help your company save on maintenance costs. Check out our product video or download our Rack Planning eBook to learn more.
Read More »