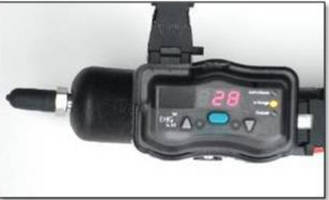 Neptech, Inc. just announced a new line of Flexotherm(TM) Heated Lines offering industry-leading quality, durability and value. Building on its core strength in the electrically heated products category, they've now added a new smoke meter line that is compatible with virtually any opacity monitor on the market. After successful prototype testing with a leading diesel engine manufacturer,...
Read More »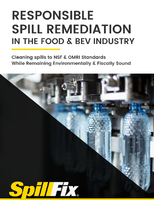 There are two major areas in which food & beverage product handling will take place: processing and distribution. As with all product handling scenarios, spills are an inevitable occurrence within both of these spaces.
Read More »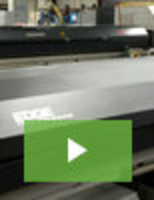 For precision and value that sets the standard for quality and craftsmanship, EGS Production Machining is the source for precision and value. Our extensive capabilities and dedication to customer service allow us to deliver the optimal manufacturing solution. See our video to learn more.
Read More »