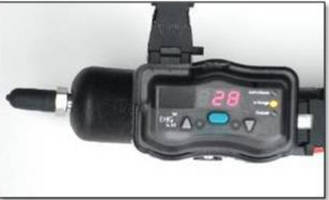 Neptech, Inc. just announced a new line of Flexotherm(TM) Heated Lines offering industry-leading quality, durability and value. Building on its core strength in the electrically heated products category, they've now added a new smoke meter line that is compatible with virtually any opacity monitor on the market. After successful prototype testing with a leading diesel engine manufacturer,...
Read More »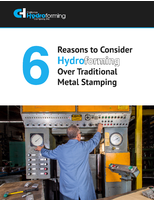 To learn more about the functions of the hydroforming process, the key differences from other processes, and why it is preferable over other stamping options, download this eBook now.
Read More »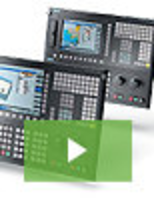 Siemens new SINUMERIK 828D ADVANCED, SINUMERIK 828D and SINUMERIK 828D BASIC sets the standard for productivity enhancements of turning and milling operations on standardized machines and simplify the automation of grinding machines. See our video to learn all about it.
Read More »