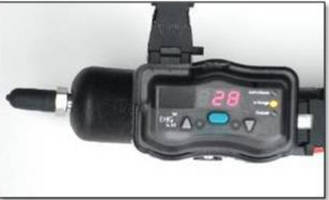 Neptech, Inc. just announced a new line of Flexotherm(TM) Heated Lines offering industry-leading quality, durability and value. Building on its core strength in the electrically heated products category, they've now added a new smoke meter line that is compatible with virtually any opacity monitor on the market. After successful prototype testing with a leading diesel engine manufacturer,...
Read More »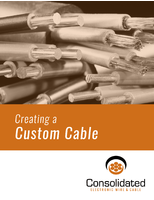 Consolidated Electronic Wire & Cable's new eBook, Creating a Custom Cable, reviews the key elements to designing your perfect custom-made cable solution.
Read More »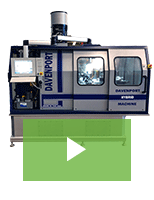 The Davenport Hybrid machine offers greater flexibility, easier set-ups, and faster cycle times. Check out the video to learn more.
Read More »