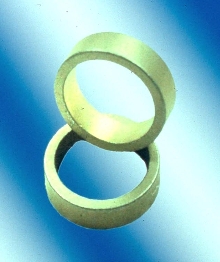 Made of sintered neodymium iron, single-piece Boron rings have radially oriented magnetic field. Because ring is single piece, and all grinding processes can be done prior to magnetizing and assembly. Polarization is single pole on outside with opposite pole on inside of ring, or alternating configuration with multiple poles on OD or ID. Parts can be magnetized in assembled state, or externally....
Read More »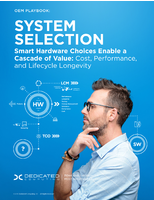 This white paper outlines six questions to help OEMs and ISVs select the right hardware design to best support their purpose-driven application and product.
Read More »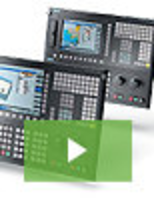 Siemens new SINUMERIK 828D ADVANCED, SINUMERIK 828D and SINUMERIK 828D BASIC sets the standard for productivity enhancements of turning and milling operations on standardized machines and simplify the automation of grinding machines. See our video to learn all about it.
Read More »