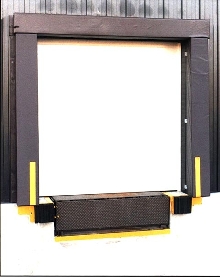 Available for door openings from 8 x 8 ft to 10 x 10 ft, model D-150-XX dock seals and model D-750-XX dock shelters mount around door opening in dock areas. Seal is available with projections from 10 to 20 in. with 36 oz reinforced black nylon facing. Shelter is available in projections of 18, 24, 30 and 36 in. with 54 oz reinforced black nylon facing. Shelter includes 36 in. drop curtain for...
Read More »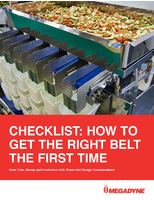 This guide is intended to help identify and address application criteria necessary to specify the right belt to deliver a highly efficient, reliable product.
Read More »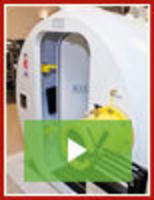 Tekna is a leader in Monoplace and Multiplace Hyperbaric Chambers for Hyperbaric Oxygen Therapy (HBOT), offering products that set the standard for quality and innovation. Our new 7200 series of multiplace chambers is a state-of-the-art system that integrates advanced engineering with a plethora of features and options making it the industry's premier HBOT system. To learn more, see our video.
Read More »