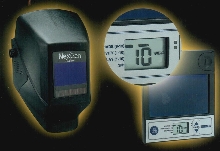 NexGen EQC auto-darkening filter uses digital and analog controls with an LCD display telling mode of operation, welding shade and sensitivity adjustment. All controls are protected from interior helmet work environments. Its lens utilizes four-sensor design, and gives steady filtering protection without flickering down to low welds of less than 5 A. NexGen allows users to work in variable shade...
Read More »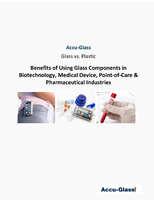 This white paper from Accu-Glass outlines the various properties that make glass such an attractive option for a diverse range of medical-related applications.
Read More »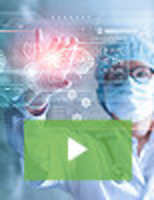 Embedded computing solutions from Dedicated Computing are designed to meet unique and specific requirements. As the preferred supplier to leading healthcare OEMs, the Dedicated Computing team of expert engineers gets your product out to the market faster while helping your company avoid costly validation and verification steps. Check out our video to learn more.
Read More »