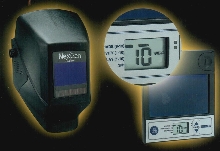 NexGen EQC auto-darkening filter uses digital and analog controls with an LCD display telling mode of operation, welding shade and sensitivity adjustment. All controls are protected from interior helmet work environments. Its lens utilizes four-sensor design, and gives steady filtering protection without flickering down to low welds of less than 5 A. NexGen allows users to work in variable shade...
Read More »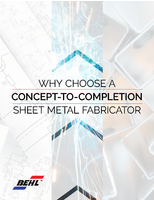 Concept-to-Completion provides you with the services and guidance you need to get your metal fabrication project done better, faster, and more cost effectively, all in one place.
Read More »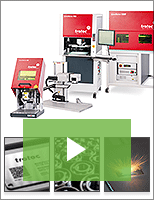 Trotec's laser marking solutions provide your company with configurable workstations and intuitive, customizable software. Check out our video to learn more.
Read More »