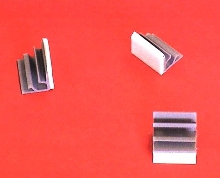 Kwik Corner Klip KKK-4-RT makes 90 deg angle between back and base of clip, making it suitable for routing cables into corners. Clip is extruded from PVC material and can be mounted with acrylic double backed adhesive tape provided on base. It can be provided in any specified length.
Read More »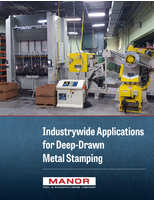 Deep-drawn metal stamping applies a significant punching force to radically draw metal sheets into a die cavity. Finished components produced by this process tend to have a depth that exceeds their diameter, which is why manufacturers refer to it as "deep-drawn" metal stamping.
Read More »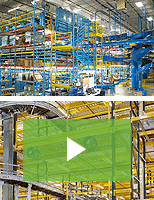 Steel King racks are designed to meet seismic requirements in the most demanding conditions. Our durable storage products help your company save on maintenance costs. Check out our product video or download our Rack Planning eBook to learn more.
Read More »