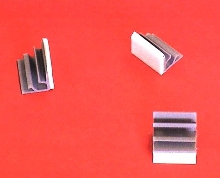 Kwik Corner Klip KKK-4-RT makes 90 deg angle between back and base of clip, making it suitable for routing cables into corners. Clip is extruded from PVC material and can be mounted with acrylic double backed adhesive tape provided on base. It can be provided in any specified length.
Read More »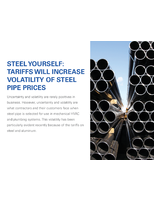 To learn more about how these tariffs might affect your business, and how Aquatherm is continuing to help customers keep their competitive edge, download this white paper now.
Read More »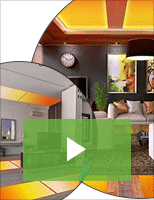 Carbontec's paper-thin radiant heating systems reduce energy consumption costs by warming the building surfaces instead of controlling air temperature. Check out our video to learn more.
Read More »