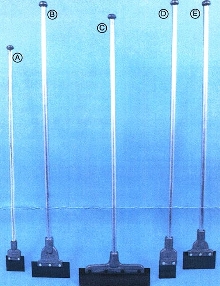 All-metal industrial scrapers have no welds to break, and concentrate their weight toward blade. Up to 9 lb weight enables scrapers to be used as wrecking or demolition tools. Hardened and tempered spring-steel scraper blades are secured by bolts and lock nuts for replacement, and do not twist in scraper-blade holder. Blade lengths range from 3.5 to 14 in. Non-Sparking scrapers, manufactured from...
Read More »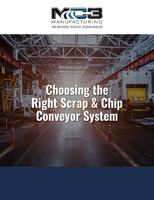 Understanding the different types of scrap and chip conveyors.
Read More »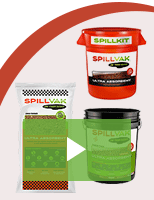 Are you struggling to find an absorbent that doesn't result in at least some leaching? SpillVak outperforms all rock and clay-based materials. Check out our video to learn more.
Read More »