Cerritos, Calif.- - Calnetix Technologies, a pioneer in developing and manufacturing high-speed permanent magnet motor generators, power electronics and magnetic bearings for a variety of applications and industries, recently received a patent on the company's radial magnetic bearing invention.-  It is the fifth patent spearheaded by Principal Research Engineer Alexei Filatov. "Our...
Read More »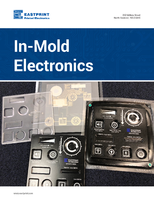 To learn more about in-hold electronics (IMEs) and solutions offered by Eastprint, Inc., download now.
Read More »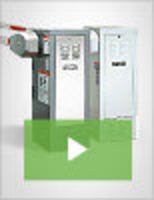 DoorKing is proud to introduce an easy add-on to its 1601 Barrier Gate Operator: The 1601 Traffic Lane Barrier. The barrier gate provides greater traffic control while eliminating the need for bollards or crash beams. Check out this video to learn more.
Read More »