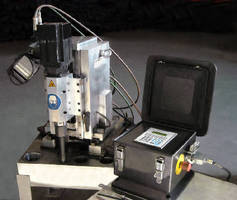 With geniSYS 220 3D milling unit, Hydratight can mill holes up to 8-Âľ in. in diameter and up to 12 in. deep, as well as complex 3D geometries, including imperial and metric threaded connections, all under CNC control. Portable service cuts most metals, corrosion, and impurities with very small swarf that can be vacuumed away. Applications include turbines, diesel engines, large industrial...
Read More »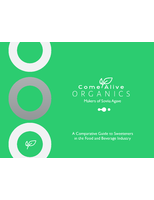 To learn more about the benefits of agave over other sweeteners, and how Come Alive Organics can help source your needs, download now.
Read More »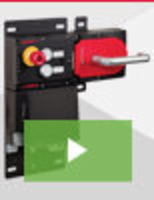 The new MGB with EtherNet/IP is a leap forward in access door safety. Designed for easy installation, flawless performance, and long service life, it is engineered with robust features and cutting-edge technology that places it firmly at the leading edge of the door safety device industry. To learn all about the benefits of the Euchner MGB, see our video.
Read More »