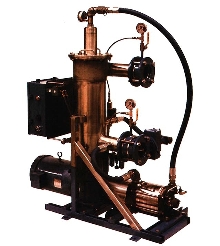 CYCLOSPRAY(R) Filter's internal cleaning shower continuously removes captured particulate matter from filter media. Continuous cleaning allows CYCLOSPRAY(R) to handle solids up to 5000 ppm. At larger mesh sizes, CYCLOSPRAY(R) can handle flow rates of up to 300 gpm. Positive filtration device provides absolute barrier against suspended solids and is available with mesh sizes as small as 1 micron.
Read More »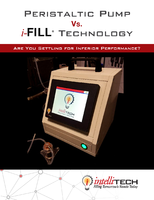 Intellitech's advanced i-FILL® pumps are used by companies working in some of the world's most demanding sectors, delivering innovative, highly accurate and repeatable results, ensuring ultimate reliability and ease of use for all of our clients.
Read More »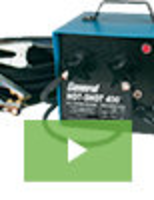 The new Hot Shot Pipe Thawing Machine delivers an innovative and highly effective approach to thawing frozen pipes. Easy to use and versatile, it is loaded with robust features that further suit it to many challenging environments. To learn all about it, see our video.
Read More »