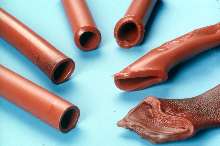 Post-molded crosslinking process enables polyethylene (PE) products to maintain form and strength at temperatures over 350°F. Electron-beam-processed, crosslinked materials can be used in utility services subjected to high temperatures and stress fatigue situations as crosslinking process reduces stress-crack and wear-resistance failures. PE products can be treated after forming by...
Read More »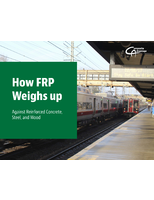 How FRP Weighs up against reinforced concrete, steel, and wood.
Read More »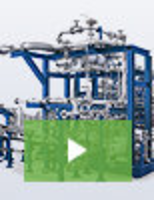 Aerzen is firmly established as a global leader in compressed air, gas, and vacuum solutions. Our reputation as an industry leader is built on consistently delivering innovative products that are at the cutting edge of technology. To learn about the industries finest blowers and oil-free and oil-injected screw compressors, see our video.
Read More »