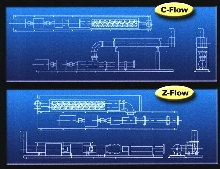 2000 HS System, designed for transferring dewatered sludge in municipal wastewater treatment, features integral hopper with twin-screw auger feeder and Model 2000 G4 progressing cavity pump for handling semi-dry, high solids content material. Feeder supplies constant pressurized feed rate to pump resulting in 100% pump cavity fill rate. Configurations include: C-Flow, S-Flow, T-Flow, U-Flow, and...
Read More »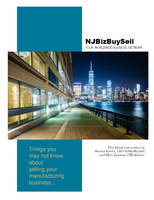 This white paper outlines how to determine the valuation of your manufacturing business.
Read More »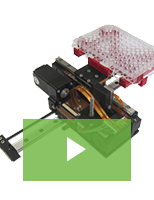 TPA Motion's microplate handling robots are designed specifically for medical instruments and lab automation devices. Check out the video to learn more.
Read More »