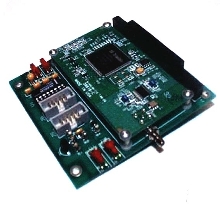 GPS Carrier Board for PC/104-based embedded computer systems allows GPS receiver, such as Trimble ACE, Lassen SK II, or Motorola Oncore, to be mounted. It has dual CMOS-compatible TTL serial ports, 2 external battery-backup connections, low power consumption, 5 V operation, and dual signal connectors. By changing jumper settings, board can be configured to bypass PC/104 bus and use standard...
Read More »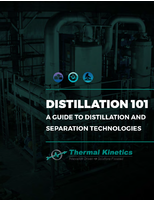 Distillation is a separation unit operation that involves multiple countercurrent-stage steps, separating two or more volatile components. This results in the contact of liquid and vapor most generally in counterflow. Distillation 101: A Guide to Distillation and Separation Technologies provides an in-depth look at everything you need to know about distillation, including: Design procedures Equipment components Applications
Read More »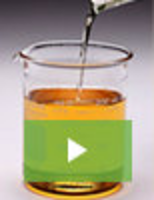 For the ultimate in heat transfer fluid performance, Paratherm offers HR Heat Transfer Fluid that is engineered specifically for closed loop liquid phase heating. When it comes to characteristics such as thermal stability and fluid degradation, Paratherm HR leads the industry in value and performance. See our video to learn how Paratherm is raising the bar for heat transfer fluids.
Read More »