Houston, Texas - HPI, LLC, a leader in the supply of turbine control solutions and turnkey power plants, announced today the award of a project to design and remanufacture the Intermediate Gear Box on two BBC GT11-D5 gas turbine generators. The project was awarded by a multi-national chemical company with operations in Plaquemine parish and will be performed on a captive power station for a...
Read More »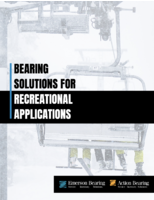 This white paper provides and overview of bearing solutions for recreational applications.
Read More »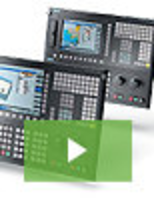 Siemens new SINUMERIK 828D ADVANCED, SINUMERIK 828D and SINUMERIK 828D BASIC sets the standard for productivity enhancements of turning and milling operations on standardized machines and simplify the automation of grinding machines. See our video to learn all about it.
Read More »