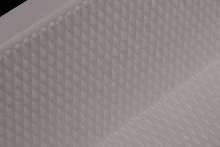 Injection molded buckets incorporate raised inside pattern that decreases surface contact and tension, minimizing coefficient of friction to allow easier product release. Texture increases strength, rigidity, and impact characteristics of buckets. Products come in FDA approved, white polypropylene; glass-filled, white polypropylene; and heat resistant Nylon 66. Product is available for 9 and 18...
Read More »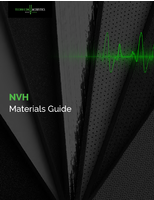 Noise, Vibration, and Harshness (NVH) refers to the study of noise and vibration for the purpose of modifying equipment for quieter, safer operation.
Read More »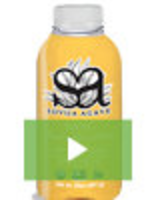 Come Alive Organics distributes all-natural, proprietary flavored agave for the food and beverage industry while helping children across the globe. Learn more about our agave products and our one sweet cause in this video and two-page PDF.
Read More »