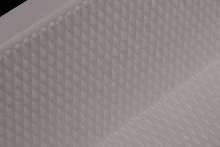 Injection molded buckets incorporate raised inside pattern that decreases surface contact and tension, minimizing coefficient of friction to allow easier product release. Texture increases strength, rigidity, and impact characteristics of buckets. Products come in FDA approved, white polypropylene; glass-filled, white polypropylene; and heat resistant Nylon 66. Product is available for 9 and 18...
Read More »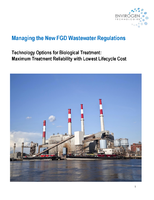 A guide for managing Flue Gas Desulfurization wastewater using leading technologies.
Read More »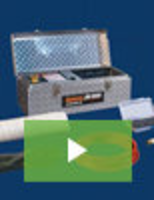 The lightweight, compact JM-1000 Mini-Jet clears grease, sand, and ice with a high pressure water jet.
Read More »