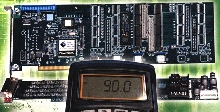 PD2-AO-32/16HC high-current board supplies 90 mA per channel continuously, while 16HV high-voltage version generates ±40 V on each of its output lines. Current board maximum aggregate output current is 1.725 A at 10 V or 1.625 A at -10 V. Adequate cooling is needed if the board sinks more than 1.25 A total, but simply adding fan in chassis is generally sufficient. Both piggyback modules...
Read More »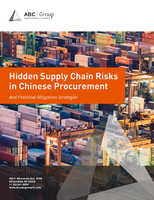 To learn more about strategies you can use to avoid hidden risks commonly associated with Chinese supply-chains, download now.
Read More »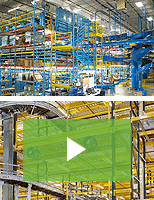 Steel King racks are designed to meet seismic requirements in the most demanding conditions. Our durable storage products help your company save on maintenance costs. Check out our product video or download our Rack Planning eBook to learn more.
Read More »