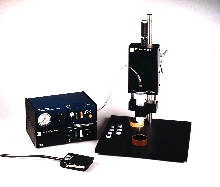 Pneumatic Model Z620 controller, with z-axis motion, dispenses liquid to controlled height for filling and potting applications in automated lines and conveyor-fed stations. Unit is attached to Model DSP501A dispenser which controls dispense time and air pressure. Adjustable-height dispenser, secured to vertical stainless-steel rod, may be angled. Stroke adjustment is from 0.20 to 2.00 in....
Read More »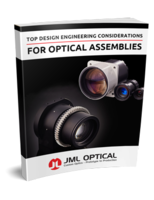 In this eBook, we provide an overview of the design engineering considerations to keep in mind when planning the manufacture of an optical assembly.
Read More »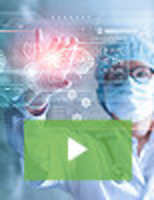 Embedded computing solutions from Dedicated Computing are designed to meet unique and specific requirements. As the preferred supplier to leading healthcare OEMs, the Dedicated Computing team of expert engineers gets your product out to the market faster while helping your company avoid costly validation and verification steps. Check out our video to learn more.
Read More »