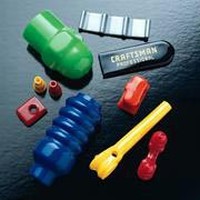 Dip-molding service enables prototypes to be developed for caps, plugs, and handgrip applications, per customer specified materials, lengths, and thicknesses. Flexible PVC materials are offered in range of surface textures including foam, suede, and aggressive texture finishes, while other specialty materials include high and low temp resistance, static dissipative, UV stabilized, and UL 94 V...
Read More »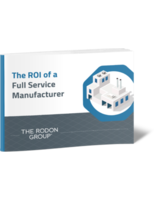 Full service manufacturers incorporate a complete line of production capabilities to facilitate fast, cost-efficient manufacturing of complex products without the need for multiple contractors.
Read More »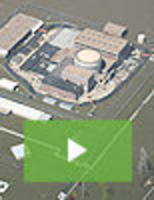 Aqua Dam is the ultimate solution for large-scale water control projects. It combines lightweight, large size, and portability all in one innovative product. To learn more about the uses, and applications of Aqua Dam, or to see it in action, check out our new video to get all the details.
Read More »