Series 731-G has removable fine mesh strainer and fine mesh sleeve that acts as start-up strainer. Pipe support bosses aid in proper alignment. Bosses tapped 1/2 in. NPT on either side provide pressure measurement, and plug provides system drainage. Diffuser is available in sizes from 3 to 16 in., and fitted for use with PN10, PN16, JIS 10K or JIS 20K flanges. Series is rated to 300 psi working...
Read More »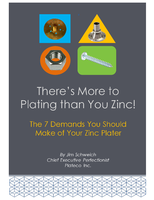 To find out more about the seven demands you should make of your zinc plater, download now.
Read More »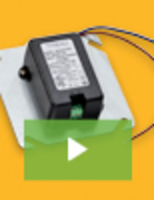 Triad Magnetics is an established leader in power supply innovation, offering product lines that span a wide range of diverse industries and applications. Adding to their long list of successful product launches, Triad announces the release of the new cutting-edge JSU Series of power supplies. To learn about all of its advantages and advanced features, see our video.
Read More »