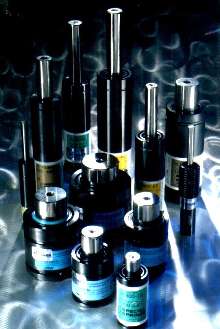 Nitrogen Die Cylinders combine single-piece nitrided rod lapped to less than .05 microns, polyurethane rod seals, and self-lubricating guide elements. Composite rod wiper prevents interior contamination. Models include the MCS/NE minicylinders, ISO standard SC series, higher force ISO style H series, HR series for higher force in shorter profile, and compact K series for maximum loading pressure....
Read More »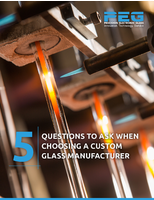 Due to the inherent complexity of glass fabrication, many professionals seeking glass services know exactly what kind of part is needed, but are unclear on the intricacies of the actual manufacturing process. PEG's exclusive guide is designed to help professionals navigate the custom glass manufacturing process with valuable information.
Read More »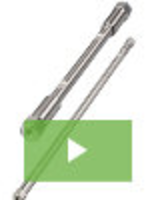 Jordi Labs provides materials solutions that set the standard for innovation and quality. Our line of GPC and GFC columns are on the cutting edge of precision manufacturing and a result of our uncompromising commitment to quality and customer service. See our video to learn more.
Read More »