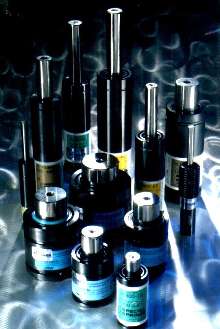 Nitrogen Die Cylinders combine single-piece nitrided rod lapped to less than .05 microns, polyurethane rod seals, and self-lubricating guide elements. Composite rod wiper prevents interior contamination. Models include the MCS/NE minicylinders, ISO standard SC series, higher force ISO style H series, HR series for higher force in shorter profile, and compact K series for maximum loading pressure....
Read More »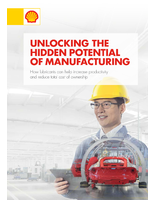 This paper illustrates how manufacturing companies have successfully worked with Shell Lubricants to upgrade their lubrication and extract value by reducing TCO and improving equipment productivity.
Read More »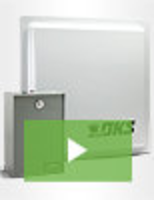 The DoorKing DKS AVI system is at the cutting edge of automotive security technology and represents a leap forward in engineering innovation. When it comes to long-range passive card readers, we lead the industry and set the standard for quality and performance. To find out why the DoorKing DKS AVI system is taking the automotive security industry by storm, see our video.
Read More »