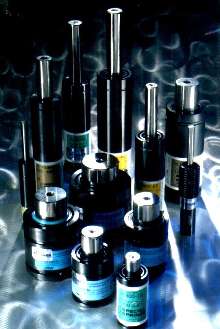 Nitrogen Die Cylinders combine single-piece nitrided rod lapped to less than .05 microns, polyurethane rod seals, and self-lubricating guide elements. Composite rod wiper prevents interior contamination. Models include the MCS/NE minicylinders, ISO standard SC series, higher force ISO style H series, HR series for higher force in shorter profile, and compact K series for maximum loading pressure....
Read More »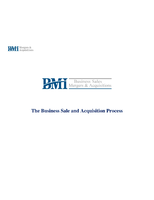 To learn more about BMI Mergers & Acquisition's 15-step plan, and how they can help you sell your business, download this white paper now.
Read More »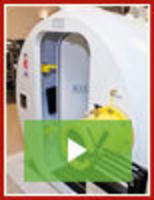 Tekna is a leader in Monoplace and Multiplace Hyperbaric Chambers for Hyperbaric Oxygen Therapy (HBOT), offering products that set the standard for quality and innovation. Our new 7200 series of multiplace chambers is a state-of-the-art system that integrates advanced engineering with a plethora of features and options making it the industry's premier HBOT system. To learn more, see our video.
Read More »