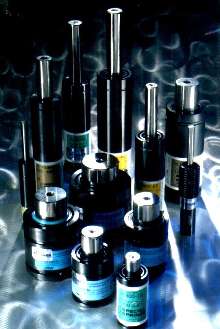 Nitrogen Die Cylinders combine single-piece nitrided rod lapped to less than .05 microns, polyurethane rod seals, and self-lubricating guide elements. Composite rod wiper prevents interior contamination. Models include the MCS/NE minicylinders, ISO standard SC series, higher force ISO style H series, HR series for higher force in shorter profile, and compact K series for maximum loading pressure....
Read More »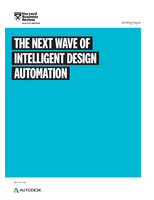 In the amount of time it takes to set up a meeting to discuss just one design, engineers can now explore designs exponentially. Generative design has catalyzed a paradigm shift in product development. This shift not only drastically decreases the time it takes to design a product. It also opens the door to design options that might never have been imagined by engineers on their own.
Read More »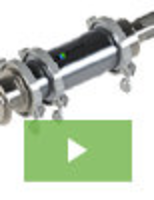 As a leader in industrial sampling equipment at Sentry Equipment, our success is built on a history of innovation and designs that epitomize value and efficiency. The new Hygienic Automatic Sampler is another example of our dedication to developing quality engineered products. To learn how this product can streamline the sampling process for dry, free-flowing materials, see our new video.
Read More »