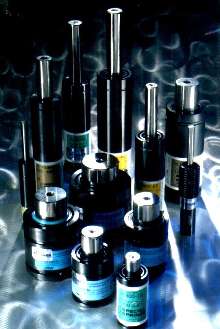 Nitrogen Die Cylinders combine single-piece nitrided rod lapped to less than .05 microns, polyurethane rod seals, and self-lubricating guide elements. Composite rod wiper prevents interior contamination. Models include the MCS/NE minicylinders, ISO standard SC series, higher force ISO style H series, HR series for higher force in shorter profile, and compact K series for maximum loading pressure....
Read More »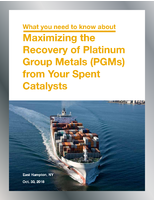 Making a decision about how to dispose of your spent precious metal catalysts? Download now to find out more about precious metal refining, the responsible and profitable solution.
Read More »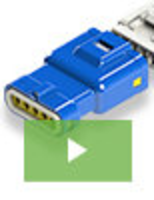 EDAC's new line of IP67 waterproof plug and socket connectors represent the cutting edge of waterproof connection technology. Part of the 560 and 572 series of connectors, they utilize innovative design concepts to deliver a level of performance and value that is unmatched in the industry. See our video to learn more.
Read More »