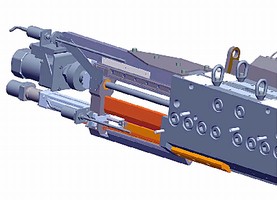 Featuring spring-loaded external segment, Motorized Dual Deckle minimizes or eliminates manual adjustment. It combines internal deckle, which blocks flow with blades from manifold to die lips, and external deckle, which seals off die gap from outside. AC motor drives external deckle and primary internal deckle as single unit, while smaller motor drives secondary internal deckle that fine-tunes...
Read More »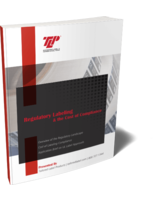 This ebook shows an overview of the regulatory labeling and the cost of compliance.
Read More »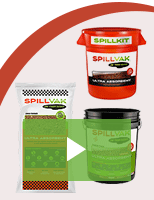 Are you struggling to find an absorbent that doesn't result in at least some leaching? SpillVak outperforms all rock and clay-based materials. Check out our video to learn more.
Read More »