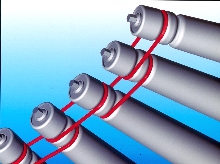 Long-Life HT Red Belt is suitable for curved, inclined and merge conveyor applications that require additional driving force to turn rollers, move loads and maintain smooth operation. It has 25% more urethane than standard 3/16 in. dia belts, yet fits into same powered-roller grooves without protruding above roller's surface, so no refitting is needed.
Read More »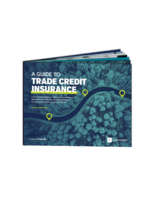 This white paper provides a how to guide to trade credit insurance to protect your business from bad debt, optimize credit management, enhance working capital and accelerate growth.
Read More »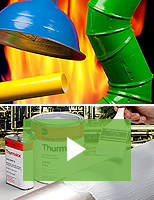 Dampney's high performance coating systems provide protection against extreme weather, chemicals, and corrosive environments for atmospheric, immersion, and underground applications. Check out the video to learn more.
Read More »