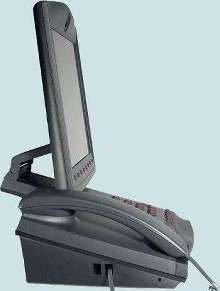 The mm745 videophone delivers TV-quality video links over Internet Protocol (IP) networks and supports data rates between 128 kbps and 2 Mbps. Unit includes 12 in. fold away screen, infrared keyboard, and mouse. It stores list of contacts with thumbnail images. Touch-screen buttons, allow user to call contacts' videophone, regular phone, mobile phone, or go to web site. System accesses the Web...
Read More »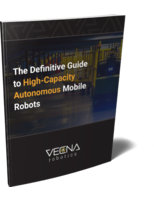 This white paper is a complete guide to understanding autonomous mobile robots and their crucial role in various types of material handling applications.
Read More »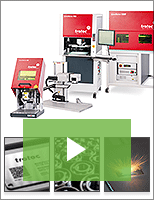 Trotec's laser marking solutions provide your company with configurable workstations and intuitive, customizable software. Check out our video to learn more.
Read More »