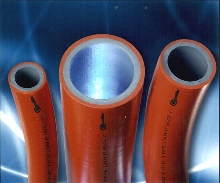 Nonmetallic Type LNM-P will not wear from repeated flexing or vibration. Made of flame-retardant PVC, it resists oils, mild acids, and exposure to sunlight, and works in temperatures from -20°C to 60°C. Applications include cable carriers and industrial robots. It is available in trade sizes from 3/8 through 2 in. Conduit is CSA certified, UL listed, and meets Section 17.8 of...
Read More »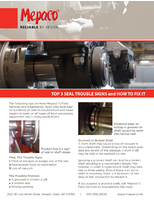 If ignored, broken seals can lead to a loss in production and equipment shut down. For more information on seals and seal repairs, download now.
Read More »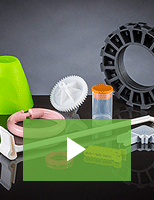 The Rodon Group is a proven leader in high-volume, close tolerance injection molding. We offer globally competitive, innovative manufacturing solutions for a broad range of industries. Check out our video to learn more.
Read More »