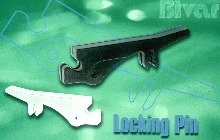 LP-1107 Inserter/Extractor's positive locking feature ensures secure retention of printed circuit boards and protection of components, circuitry, and connectors. Roll pin configuration locks boards into position, eliminating vibrations and rattles while preventing stress on board and accidental release of cards from connectors. LP-1107 comes with mounting pins, and is available for 1/16 in. thick...
Read More »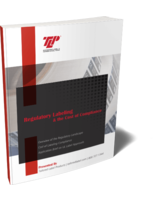 This ebook shows an overview of the regulatory labeling and the cost of compliance.
Read More »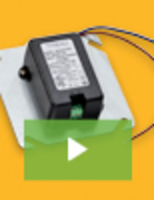 Triad Magnetics is an established leader in power supply innovation, offering product lines that span a wide range of diverse industries and applications. Adding to their long list of successful product launches, Triad announces the release of the new cutting-edge JSU Series of power supplies. To learn about all of its advantages and advanced features, see our video.
Read More »