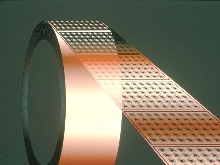 AccuCoil PCM process combines photochemical machining for producing precision burr-free and stress-free metal parts with accurate frame-to-frame indexing on coil stock. It produces intricate and close tolerance patterns in varieties of flat, metal parts with thickness ranges of 0.0005 to 0.062 in. Holes or slots can be as small as 1.2 times material thickness, and spacing between holes or cutouts...
Read More »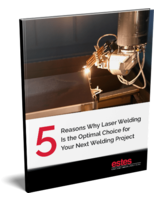 This white paper outlines the advantages of laser welding.
Read More »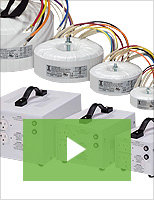 Triad Magnetics' custom components for medical devices are designed and manufactured with the strictest regulatory standards in mind. Our capabilities include rapid design, prototyping, and testing of inductors, transformers, and power supplies for medical equipment. Check out our video to learn more.
Read More »