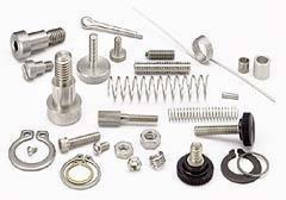 W. M. Berg is a worldwide source for miniature motion control and linear power transmission components. Berg offers a complete range of bearings, sprockets and pulleys, and timing belts and chains and precision spur, helical, worm and anti backlash gears offering engineers the largest design criteria available. WM Berg is AS9100 certified to offer aerospace quality. Berg adds fasteners for OEM's...
Read More »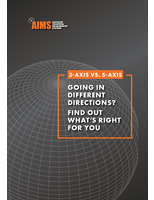 Our latest Ebook breaks down the difference between 3-axis and 5-axis CMM measurement methods.
Read More »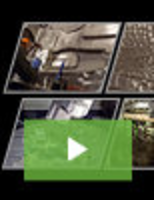 Standex Engraving Mold-Tech is the premier, global supplier for mold texturing and surface finishing. With a full range of services, Standex Engraving Mold-Tech is also the only nickel shell supplier producing in three global locations. See our video to learn more.
Read More »