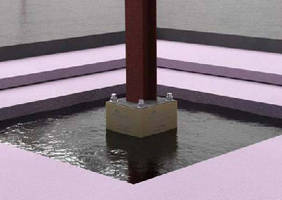 Providing thermal isolation while supporting heavy structural loads, LAST-A-FOAM-® R-9300 Continuous Insulation Blocks extend insulation from below ground to roof of industrial and cold-storage buildings. Blocks are made of high-density rigid cellular polyurethane with closed-cell structure that is inert and prevents moisture absorption. Combination of compressive strength with minimal...
Read More »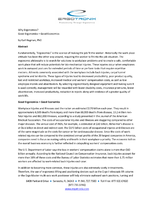 While you don't need an MD to know that ergonomic designs are good for physical health, you probably didn't realize that these designs can actually be good for your economic health too.
Read More »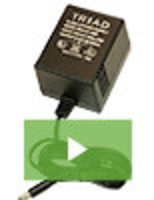 Triad Magnetics, an established leader in power supply design and manufacturing, is proud to announce their next generation WAU AC and WDU DC Series of power supplies. These linear wall plug-ins offer minimum noise performance without sacrificing reliability or life. See our video to learn more.
Read More »