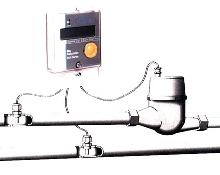 BTU Measurement System consists of calculator, target or turbine flowmeter, and pair of temperature sensors. Surface mounted calculator receives signals from flowmeter and temperature sensors, while single processor inside display unit translates information into BTUs of heating or cooling. Temperature sensors are 500 ohm platinum RTD sensors which measure change in temperature between supply and...
Read More »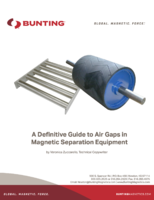 This guide discusses how air gaps affect magnetic separation applications.
Read More »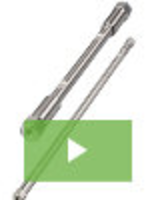 Jordi Labs provides materials solutions that set the standard for innovation and quality. Our line of GPC and GFC columns are on the cutting edge of precision manufacturing and a result of our uncompromising commitment to quality and customer service. See our video to learn more.
Read More »