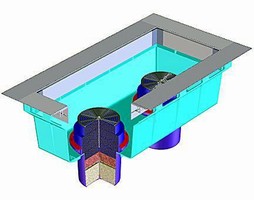 Transpo is pleased to invite you to visit our EnviroSafe(TM) Modular Stormwater Catch Basin Filter System installation which will be on display at the Orangeburg, NY Highway Dept facility at this year's APWA Equipment & Products Exposition on May 24th, 2006. EnviroSafe(TM) is a simple retrofit to existing stormwater catch basins. Equipped with advanced filtering technology, EnviroSafe(TM) can...
Read More »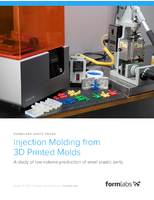 Check out this white paper to see how 3D printing may be a beneficial alternative to traditional mold making processes.
Read More »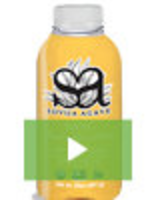 Come Alive Organics distributes all-natural, proprietary flavored agave for the food and beverage industry while helping children across the globe. Learn more about our agave products and our one sweet cause in this video and two-page PDF.
Read More »