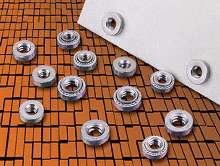 Type SMPS(TM) stainless steel nuts provide reusable threads with 1 mating screw required to complete component attachment. They can be installed in sheets as thin as .025 in. to become permanent part of assembly. Made from 300 Series stainless steel, fasteners are available in unified and metric thread sizes No. 2-56 through No. 6-32 and M2.5 through M3.5. They have diameter of .220 in. and...
Read More »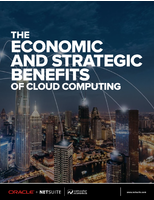 Cloud computing and software-as-a-service (SaaS) vs. on-premise systems and proprietary software, which one should you choose? Check out this report, and find out which solution is best for your IT needs.
Read More »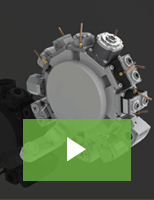 Von Ruden's driven tools are designed to each specific machine in order to maximize performance. All of our tools are performance tested and made in the USA per ISO 9001:2015 standards. Check out our video to learn more.
Read More »