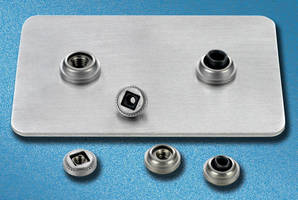 PEM-® floating self-clinching nuts, which include non-locking Type A4 nuts with free running load-bearing threads- as well as- self-locking Type LA4 nuts with prevailing torque locking threads, install in stainless sheets as thin as .038 in. and greater with- Rockwell B hardness of HRB 88 or less. Design permits up to .015 in. min float in all directions from center, and ability of fastener...
Read More »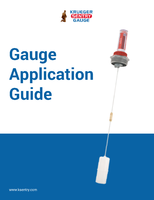 This white paper provides a gauge application guide to help you in selecting the right gauge for your needs.
Read More »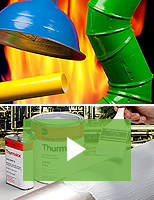 Dampney's high performance coating systems provide protection against extreme weather, chemicals, and corrosive environments for atmospheric, immersion, and underground applications. Check out the video to learn more.
Read More »