In-House Welding Services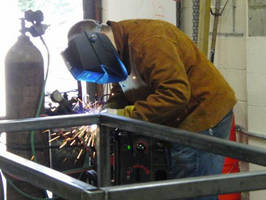 Equipped with a 20,000 square-foot assembly and fabrication facility, Sigma offers many in-house services including welding.



Small parts, machine bases and tubular structures using GTAW, GMAW, brazing, and traditional "stick" welding SMAW are easily handled in our weld shop and machining area. Sigma is ready to provide long-term or short project-based welding support to our clients.



Contact us today and find out how Sigma Design Company can make your product a reality.

More from Electrical Equipment & Systems