Axonom Inc.
6462 City West Parkway, Suite 200, Minneapolis, MN, 55437, USA
Latest New Product News from
Axonom Inc.
Optics & Photonics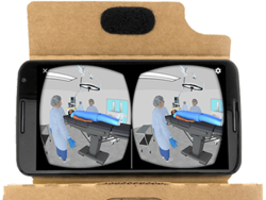 Nov 30, 2017
Powertrak VR Design Viewer enables user to share configured products and room designs. Unit delivers virtual reality experience of 3D product configurations to iPhones and Android smartphones. Product features scene viewing and exploration experience.
Read More
Software
Oct 14, 2002
Powertrak® v6.0 delivers native support for Microsoft Outlook, Microsoft Web technologies, and Microsoft .NET. It allows users to access one vertical solution as well as various add-on modules for advanced marketing, multi-channel sales, technical case management, eCommerce, and partner portals. Powertrak includes Office XP style interfaces and navigation, ability to view and manage personal... Read More