8125 Holton Drive
Florence, KY 41042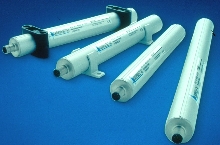 Sealed to IP67 requirements, Micropulse® AT (Advanced Tube) magnetostrictive linear transducer uses non-contact magnet that is connected to positioned component for accurate and stable positioning to less than 10 micometers resolution. Analog 0-10 Vdc and electrical-noise-immune start/stop pulse outputs are available, as well as optional dual-analog signals for inline...
Read More »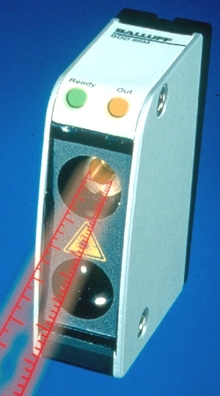 Powered by 18-30 Vdc, Model BOD-66M analog laser sensor allows continuous measurement of parameters such as distance, height, and length. Analog and digital outputs provide flexibility for industrial automation, and teachable setpoint provides discrete digital PNP output when target reaches set distance. Sensing range is from 200 mm to 2 m with resolutions of
Read More »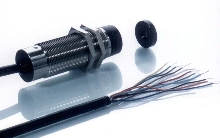 Model 60R passive/inductive ID system features M30 tubular housing and provides non-contact part tracking on machinery and conveyors. EEPROM data carriers store up to 2000 bytes of information without batteries. Tubular head reads 1 byte of information from passive/inductive data carriers, delivering 1 of 256 combinations to machine control. System interfaces with PLCs through discrete I/O points.
Read More »