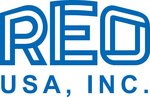 8450 E. 47th St.
Indianapolis, IN 46226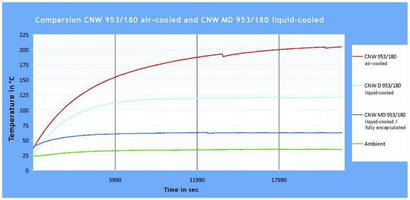 INDIANAPOLIS — Energy savings versus fixed-speed motor technology have enabled Variable Frequency Drives (VFD)* to make their mark across a broad spectrum of industries via fan, pump and other control applications.-  Today an estimated 30%-40% of newly installed AC motors utilize VFD.1 Nevertheless, design engineers face heightened challenges ranging from cost pressures and space limitations,...
Read More »
May 12, 2006 REO-USA, Inc. Announces the development of single and three phase versions of EMC filters Indianapolis, IN - May 12, 2006 - The ability for two electrical or electronic systems to co-exist without either disturbing the correct operation of the other is Electro Magnetic Compatibility (EMC). REO-USA, Inc. offers a standard production of single and three phase EMC filters where...
Read More »
Built into IP54 aluminum enclosure, REOVIB Analog Thyristor System (ATS) 100 phase-angle controller is suited for bowl, hopper, or linear vibratory feeders with 16 A current rating. Unit is internally switchable for input voltages of 110 or 230 V, 50/60 Hz with 110 or 230 V, 50/60 Hz output power. For start/stop mode, enable is provided for external contact or 24 Vdc signal. Output voltage set...
Read More »