Magna Visual, a leader in dry erasable boards has introduced a NEW Dry-Erase Reusable Easel Pad. Each pad has 10- 25 x30" dry erasable paper sheets. The easel pad is compatible with any standard easel stand or peg hanger. Each sheet comes with a self stick, peel off adhesive strip that enables the paper sheets to be mounted on most smooth, clean surfaces and then used again. Use with dry erase...
Read More »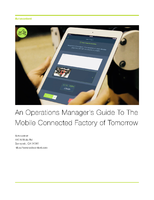 This white paper provides an overview of mobile technology for managing your manufacturing facility, while also discussing the advantages of being an early adopter.
Read More »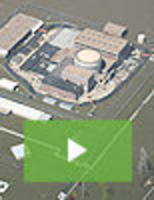 Aqua Dam is the ultimate solution for large-scale water control projects. It combines lightweight, large size, and portability all in one innovative product. To learn more about the uses, and applications of Aqua Dam, or to see it in action, check out our new video to get all the details.
Read More »