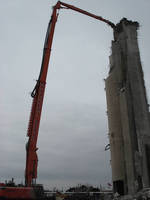 EAST HANOVER, NJ - LVI/Mazzocchi Wrecking specializes in the demolition and dismantling of high-rise buildings, industrial structures, bridges and marine projects on tight sites where doing it by hand is not an option and traditional methods like wrecking balls and explosives are either prohibited or severely restricted. It is a highly specialized application typical of urban centers in the...
Read More »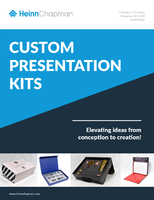 To find out more about how you can get a custom presentation kit tailored to your exact needs, download this whitepaper now.
Read More »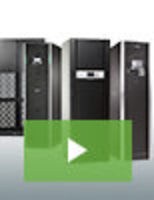 At 3Sixty Mission Critical, we specialize in maintaining the performance and uptime of our customer's mission-critical applications. Our services are comprehensive and designed to take on the entire burden of maintenance. Our "UPS as a service" is just another example of how we develop out of the box solutions to help our customers operate more efficiently; see our video to earn more.
Read More »