Designed for commercial construction market applications, MODEX(TM) pre-fabricated modular wiring systems eliminate need for assembly of components at job site. Assemblies are delivered in pre-packaged units when needed, eliminating handling. UL and C-UL listed, systems comply with National Electrical Code and Canadian Electrical Code requirements.
Read More »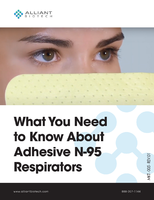 This white paper provides an in-depth overview of what you need to know about adhesive N-95 respirators.
Read More »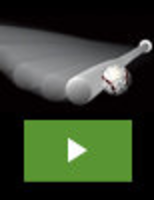 Our goal is to help every athlete derive maximum enjoyment from their sport and become a better player. We offer a line of innovative training tools that combine cutting-edge technology and out of the box thinking to deliver an unbeatable competitive advantage. The Vector® Sports Training Ball is just another example of our commitment to innovation. To learn how the Vector® is helping ballplayers everywhere, see our video.
Read More »