Fashioned out of steel bar enclosed in mesh fabric sleeve, Blast Window Retention Anchor Systems are inserted into masonry and then connected to frames. Non-polymer, cementitious grout is injected into sleeve under low pressure. Grout then fuses with mesh, expands, and shapes itself around steel to fit space. Systems are custom designed to precisely meet conditions under which they must perform.
Read More »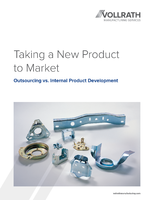 To learn if outsourced new product development (NPD) is right for your needs, and how companies like Vollrath Manufacturing Services can help, download this white paper now.
Read More »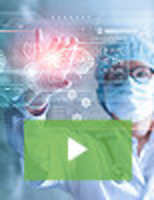 Embedded computing solutions from Dedicated Computing are designed to meet unique and specific requirements. As the preferred supplier to leading healthcare OEMs, the Dedicated Computing team of expert engineers gets your product out to the market faster while helping your company avoid costly validation and verification steps. Check out our video to learn more.
Read More »