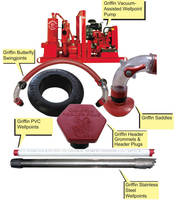 Griffin Wellpoints are available with 1 1/2" PVC or 2" PVC or stainless steel screen. They are available in non jetting and self jetting tips. All wellpoints attach to 1 ½" riser pipe. Butterfly Swingjoints are constructed of flexible reinforced hose with a clear elbow to allow you to see the flow through the system. The butterfly valve allows the wellpoint to be "tuned", without tools to...
Read More »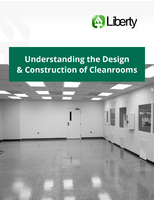 Cleanrooms find application in a number of industrial operations, including serving as working spaces for sensitive manufacturing, assembly, and both research and medical field applications.
Read More »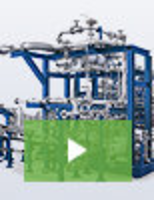 Aerzen is firmly established as a global leader in compressed air, gas, and vacuum solutions. Our reputation as an industry leader is built on consistently delivering innovative products that are at the cutting edge of technology. To learn about the industries finest blowers and oil-free and oil-injected screw compressors, see our video.
Read More »