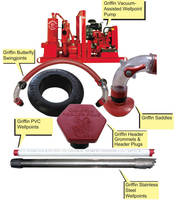 Griffin Wellpoints are available with 1 1/2" PVC or 2" PVC or stainless steel screen. They are available in non jetting and self jetting tips. All wellpoints attach to 1 ½" riser pipe. Butterfly Swingjoints are constructed of flexible reinforced hose with a clear elbow to allow you to see the flow through the system. The butterfly valve allows the wellpoint to be "tuned", without tools to...
Read More »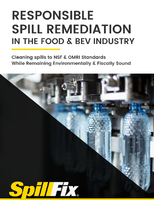 There are two major areas in which food & beverage product handling will take place: processing and distribution. As with all product handling scenarios, spills are an inevitable occurrence within both of these spaces.
Read More »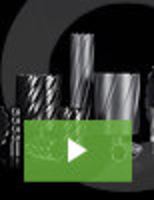 As a globally recognized manufacturer of industrial grade portable tools, Euroboor is at the forefront of drilling and cutting technology. Our reputation as an industry leader is built on robust products that fit a wide range of industrial cutting and drilling applications. See our video to learn more about all of our quality products.
Read More »