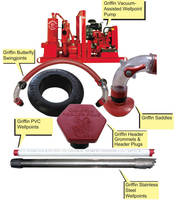 Griffin Wellpoints are available with 1 1/2" PVC or 2" PVC or stainless steel screen. They are available in non jetting and self jetting tips. All wellpoints attach to 1 ½" riser pipe. Butterfly Swingjoints are constructed of flexible reinforced hose with a clear elbow to allow you to see the flow through the system. The butterfly valve allows the wellpoint to be "tuned", without tools to...
Read More »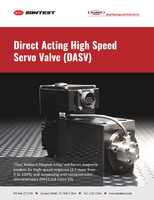 Download this paper to learn about how high performance servo valve's can be used in your most demanding hydraulic and pneumatic applications.
Read More »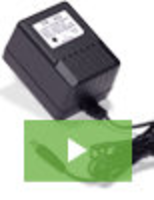 Triad Magnetics, an industry leader and one of the most trusted names in transformer design and manufacturing, is proud to announce the release of the Triad WAU Wall Plug-In AC Power Supply. Engineered to provide robust performance and high reliability, it is setting the standard for 120V/60Hz power supplies. See our video to learn all about it.
Read More »