SEATTLE, Dec. 6 / -- Hydrogen Power, Inc. ( HPI", "the company") (BULLETIN BOARD: HYDP) , an engineering development stage hydrogen generation company, today announced its product engineers have developed and demonstrated a portable launching unit for weather and other special purpose balloons using its unique AlumiFuel(TM) cartridge-based system to provide the lift gas. The global market for...
Read More »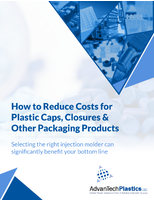 Check out this white paper to read about the six questions to consider before selecting an injection molder for your packaging application.
Read More »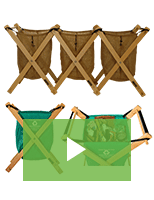 Harpro's MiddleMan™ recycling container frames and reusable bags are made from eco-friendly material, fold for easy storage, and are easy to assemble. Check out the video to learn more.
Read More »