SEATTLE, Dec. 6 / -- Hydrogen Power, Inc. ( HPI", "the company") (BULLETIN BOARD: HYDP) , an engineering development stage hydrogen generation company, today announced its product engineers have developed and demonstrated a portable launching unit for weather and other special purpose balloons using its unique AlumiFuel(TM) cartridge-based system to provide the lift gas. The global market for...
Read More »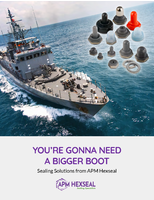 Learn about sealing boot types and applications in marine environments.
Read More »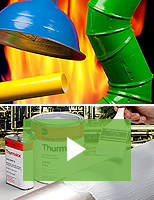 Dampney's high performance coating systems provide protection against extreme weather, chemicals, and corrosive environments for atmospheric, immersion, and underground applications. Check out the video to learn more.
Read More »