SEATTLE, Dec. 6 / -- Hydrogen Power, Inc. ( HPI , the company ) (BULLETIN BOARD: HYDP) , an engineering development stage hydrogen generation company, today announced its product engineers have developed and demonstrated a portable launching unit for weather and other special purpose balloons using its unique AlumiFuel(TM) cartridge-based system to provide the lift gas. The global market for lift...
Read More »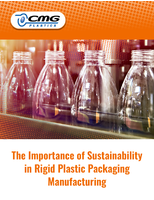 Want to learn more about sustainable rigid plastic packaging? Ask the experts at CMG Plastics! We've got extensive experience in helping to bring rigid plastic products to market through complete custom plastic injection molding and blow molding services.
Read More »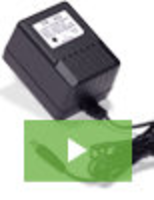 Triad Magnetics, an industry leader and one of the most trusted names in transformer design and manufacturing, is proud to announce the release of the Triad WAU Wall Plug-In AC Power Supply. Engineered to provide robust performance and high reliability, it is setting the standard for 120V/60Hz power supplies. See our video to learn all about it.
Read More »