WypAll Microfiber Cloths feature Microban Antimicrobial Product Protection that removes bacteria from non-porous surfaces and helps prevent cross-contamination between surfaces. When bacteria come in contact with cloth, Microban penetrates cell wall of bacteria making it unable to function, grow, and reproduce. Thick, heavy, durable, and absorbent cloths hold up to 8x their weight in liquid and...
Read More »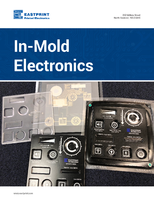 To learn more about in-hold electronics (IMEs) and solutions offered by Eastprint, Inc., download now.
Read More »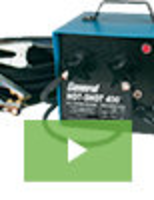 The new Hot Shot Pipe Thawing Machine delivers an innovative and highly effective approach to thawing frozen pipes. Easy to use and versatile, it is loaded with robust features that further suit it to many challenging environments. To learn all about it, see our video.
Read More »