WypAll Microfiber Cloths feature Microban Antimicrobial Product Protection that removes bacteria from non-porous surfaces and helps prevent cross-contamination between surfaces. When bacteria come in contact with cloth, Microban penetrates cell wall of bacteria making it unable to function, grow, and reproduce. Thick, heavy, durable, and absorbent cloths hold up to 8x their weight in liquid and...
Read More »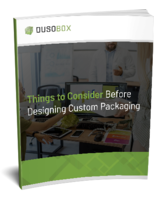 This e-Book provides pre-design process considerations for custom corrugated packaging.
Read More »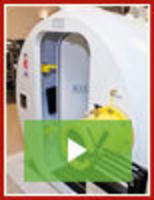 Tekna is a leader in Monoplace and Multiplace Hyperbaric Chambers for Hyperbaric Oxygen Therapy (HBOT), offering products that set the standard for quality and innovation. Our new 7200 series of multiplace chambers is a state-of-the-art system that integrates advanced engineering with a plethora of features and options making it the industry's premier HBOT system. To learn more, see our video.
Read More »