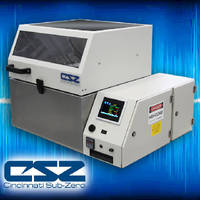 Measuring 16 x 16 in., Model TCB-1.3 may be used as stand-alone vibration table for vibration testing or placed inside environmental chamber for combined vibration and temperature testing. Equipped with all-axis vibration system, TCB-1.3 utilizes 4 pneumatically actuated vibration hammers providing 6 dof random vibration with X, Y,Â- Z axis and roll, pitch, and yaw rotation. Chamber comes...
Read More »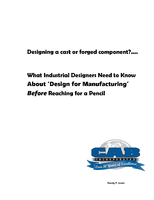 To learn more about how you can save time and money with design for manufacturing strategies, download now.
Read More »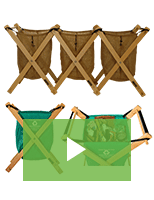 Harpro's MiddleMan™ recycling container frames and reusable bags are made from eco-friendly material, fold for easy storage, and are easy to assemble. Check out the video to learn more.
Read More »