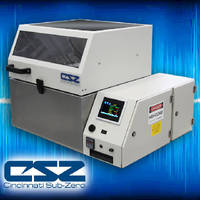 Measuring 16 x 16 in., Model TCB-1.3 may be used as stand-alone vibration table for vibration testing or placed inside environmental chamber for combined vibration and temperature testing. Equipped with all-axis vibration system, TCB-1.3 utilizes 4 pneumatically actuated vibration hammers providing 6 dof random vibration with X, Y,Â- Z axis and roll, pitch, and yaw rotation. Chamber comes...
Read More »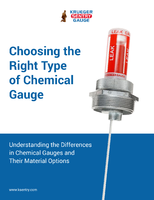 Understanding the Differences in Chemical Gauges and Their Material Options
Read More »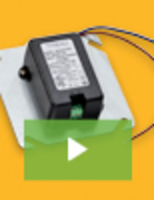 Triad Magnetics is an established leader in power supply innovation, offering product lines that span a wide range of diverse industries and applications. Adding to their long list of successful product launches, Triad announces the release of the new cutting-edge JSU Series of power supplies. To learn about all of its advantages and advanced features, see our video.
Read More »