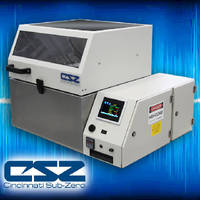 Measuring 16 x 16 in., Model TCB-1.3 may be used as stand-alone vibration table for vibration testing or placed inside environmental chamber for combined vibration and temperature testing. Equipped with all-axis vibration system, TCB-1.3 utilizes 4 pneumatically actuated vibration hammers providing 6 dof random vibration with X, Y,- Z axis and roll, pitch, and yaw rotation. Chamber comes...
Read More »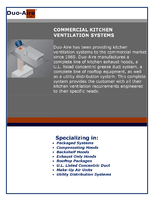 If you can't stand the heat, don't get out of the kitchen! Download this white paper and see how you can improve your commercial kitchen ventilation system.
Read More »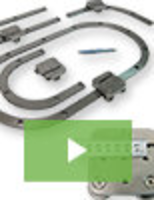 For the ultimate in precision open and closed loop guided motion systems, TPA is the leader in curved rail, liner guides. We specialize in engineering excellence, with products that exhibit an elevated level of precision, delivering robust performance, even under the most challenging conditions. See our video to learn more.
Read More »