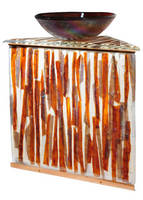 Suited for residential, retail, hospitality, and commercial environments, Custom Fused Glass Bowl/Vanity Combinations stand 35 in. tall and features vessel style sink that includes matching vanity cabinet. Bowls are available with range of designs, showcasing Marina (115433) kiln-fired, fused glass in colors of amber, beige, smoke, and clear iridescent. Additional custom color, design, and size...
Read More »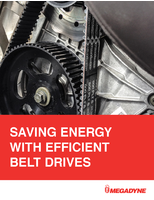 By introducing energy efficient belts on electric motor drives, you can implement a simple, cost-effective solution to achieve energy savings in your facility.
Read More »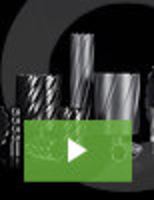 As a globally recognized manufacturer of industrial grade portable tools, Euroboor is at the forefront of drilling and cutting technology. Our reputation as an industry leader is built on robust products that fit a wide range of industrial cutting and drilling applications. See our video to learn more about all of our quality products.
Read More »