Innovative unit designed for valve train development and testing SAKOR Technologies, Inc., a recognized leader in the implementation of instrumentation products for dynamometer testing, announces that it has supplied a valve spring test system to SAIC Motor Corporation Limited, a major automotive manufacturing company headquartered in Shanghai, China, with multinational operations. The new SAKOR...
Read More »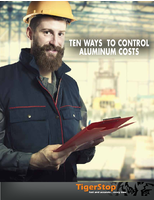 Check out this white paper to see how controlling the cost of aluminum can improve your shop in terms of money, time, and efficiency.
Read More »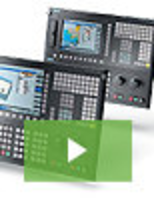 Siemens new SINUMERIK 828D ADVANCED, SINUMERIK 828D and SINUMERIK 828D BASIC sets the standard for productivity enhancements of turning and milling operations on standardized machines and simplify the automation of grinding machines. See our video to learn all about it.
Read More »