Innovative unit designed for valve train development and testing SAKOR Technologies, Inc., a recognized leader in the implementation of instrumentation products for dynamometer testing, announces that it has supplied a valve spring test system to SAIC Motor Corporation Limited, a major automotive manufacturing company headquartered in Shanghai, China, with multinational operations. The new SAKOR...
Read More »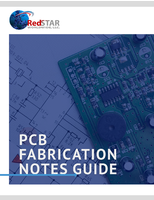 The overall purpose of your fabrication notes is to enhance Design for Manufacturability for optimal PCB fabrication and assembly while maintaining applicable industry standards and regulations.
Read More »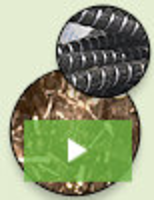 Fiber Reinforced Polymers (FRP), represents a truly groundbreaking advancement in structural reinforcement. Lightweight, strong, and green, they are changing the way the construction industry thinks about rebar. Unlike steel, FRPs don't rust and are far stronger than standard rebar. To learn why Fiber Reinforced Polymers are poised to change the way the world builds, see our video.
Read More »