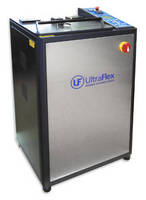 SuperCast is centrifugal casting machine with induction heating which has been projected to satisfy the demands of the jewellery laboratories, where there is the need to lost wax casting of different shapes. FEATURES Patented RCS (Rotating Coil System) providing excellent casting and no death time due to coil lifting. Coil rotating with arm and flask and still heating during rotation. Built in...
Read More »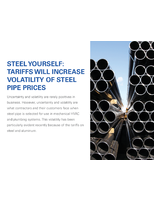 To learn more about how these tariffs might affect your business, and how Aquatherm is continuing to help customers keep their competitive edge, download this white paper now.
Read More »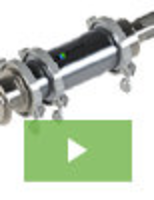 As a leader in industrial sampling equipment at Sentry Equipment, our success is built on a history of innovation and designs that epitomize value and efficiency. The new Hygienic Automatic Sampler is another example of our dedication to developing quality engineered products. To learn how this product can streamline the sampling process for dry, free-flowing materials, see our new video.
Read More »