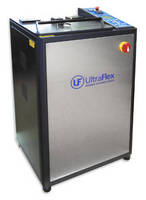 SuperCast is centrifugal casting machine with induction heating which has been projected to satisfy the demands of the jewellery laboratories, where there is the need to lost wax casting of different shapes. FEATURES Patented RCS (Rotating Coil System) providing excellent casting and no death time due to coil lifting. Coil rotating with arm and flask and still heating during rotation. Built in...
Read More »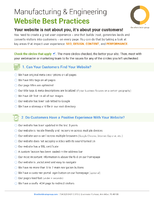 From content to SEO to design, this "Website Best Practices" checklist can help your company craft the perfect website.
Read More »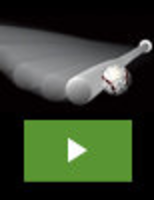 Our goal is to help every athlete derive maximum enjoyment from their sport and become a better player. We offer a line of innovative training tools that combine cutting-edge technology and out of the box thinking to deliver an unbeatable competitive advantage. The Vector® Sports Training Ball is just another example of our commitment to innovation. To learn how the Vector® is helping ballplayers everywhere, see our video.
Read More »