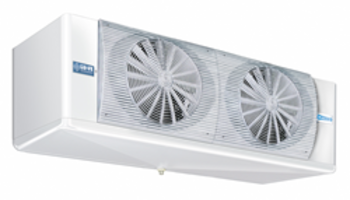 2020 DOE AWEF condensing units are available in small and medium chassis. Delivers serviceability, flexible configurations and high efficient performance optimized for HFO-blend refrigerants. Unit coolers are ideal for commercial refrigeration applications.
Read More »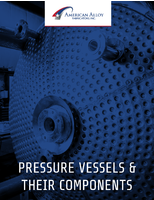 This white paper provides an in-depth look into custom fabricated pressure vessels and their components.
Read More »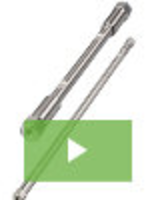 Jordi Labs provides materials solutions that set the standard for innovation and quality. Our line of GPC and GFC columns are on the cutting edge of precision manufacturing and a result of our uncompromising commitment to quality and customer service. See our video to learn more.
Read More »