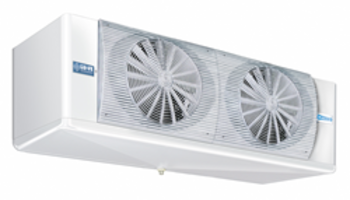 2020 DOE AWEF condensing units are available in small and medium chassis. Delivers serviceability, flexible configurations and high efficient performance optimized for HFO-blend refrigerants. Unit coolers are ideal for commercial refrigeration applications.
Read More »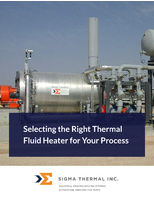 Do you know the important factors you should consider when comparing different types of thermal fluid heaters?
Read More »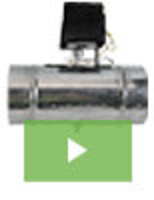 Alan Manufacturing has a long history of developing innovative solutions for HVAC applications. With over 1,000 product designs under our belt, we have gained a reputation as the go-to source for HVAC dampers, hardware, duct supports, zone control systems, and much more. Adding to this extensive list of achievements we now announce the release of our new line of Fresh Air Intake products. Designed to meet ASHRAE 62.2 standards, they are the most robust and high-performance product of their kind. See our video to learn more.
Read More »