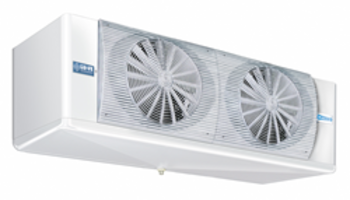 2020 DOE AWEF condensing units are available in small and medium chassis. Delivers serviceability, flexible configurations and high efficient performance optimized for HFO-blend refrigerants. Unit coolers are ideal for commercial refrigeration applications.
Read More »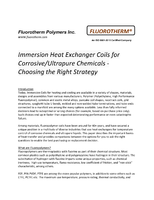 Check out this white paper to learn which heat exchanger types are the best for high temperature performance in chemically aggressive applications.
Read More »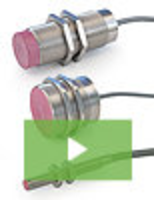 Locon Sensor Systems offer robust sensor solutions for even the most severe environmental conditions. Their line of high-temp inductive sensors and their cylindrical photoelectric series can operate in temperatures up to 250 degrees Celsius. See our video to learn more.
Read More »