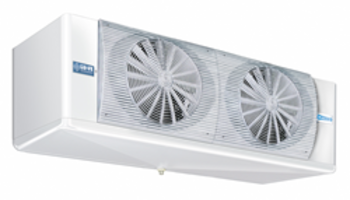 2020 DOE AWEF condensing units are available in small and medium chassis. Delivers serviceability, flexible configurations and high efficient performance optimized for HFO-blend refrigerants. Unit coolers are ideal for commercial refrigeration applications.
Read More »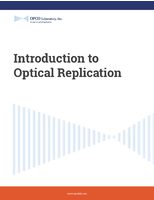 To learn more about the optical replication process, and how to avoid complications, download this white paper now.
Read More »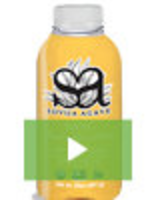 Come Alive Organics distributes all-natural, proprietary flavored agave for the food and beverage industry while helping children across the globe. Learn more about our agave products and our one sweet cause in this video and two-page PDF.
Read More »